Physio & Fitness Plans
Accustomed to Your Needs
Read More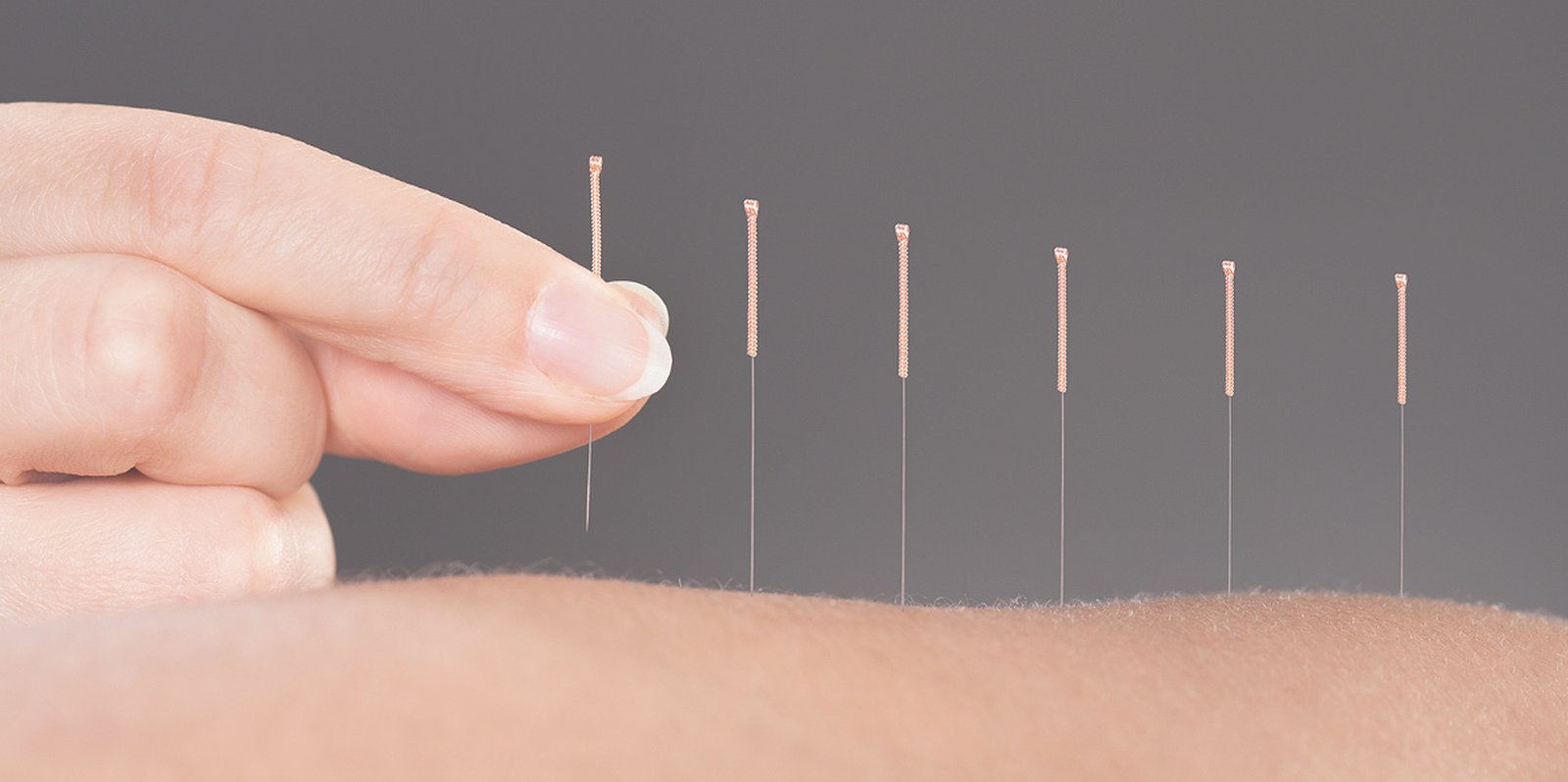 the healthy life
work it hard,be fit
Read More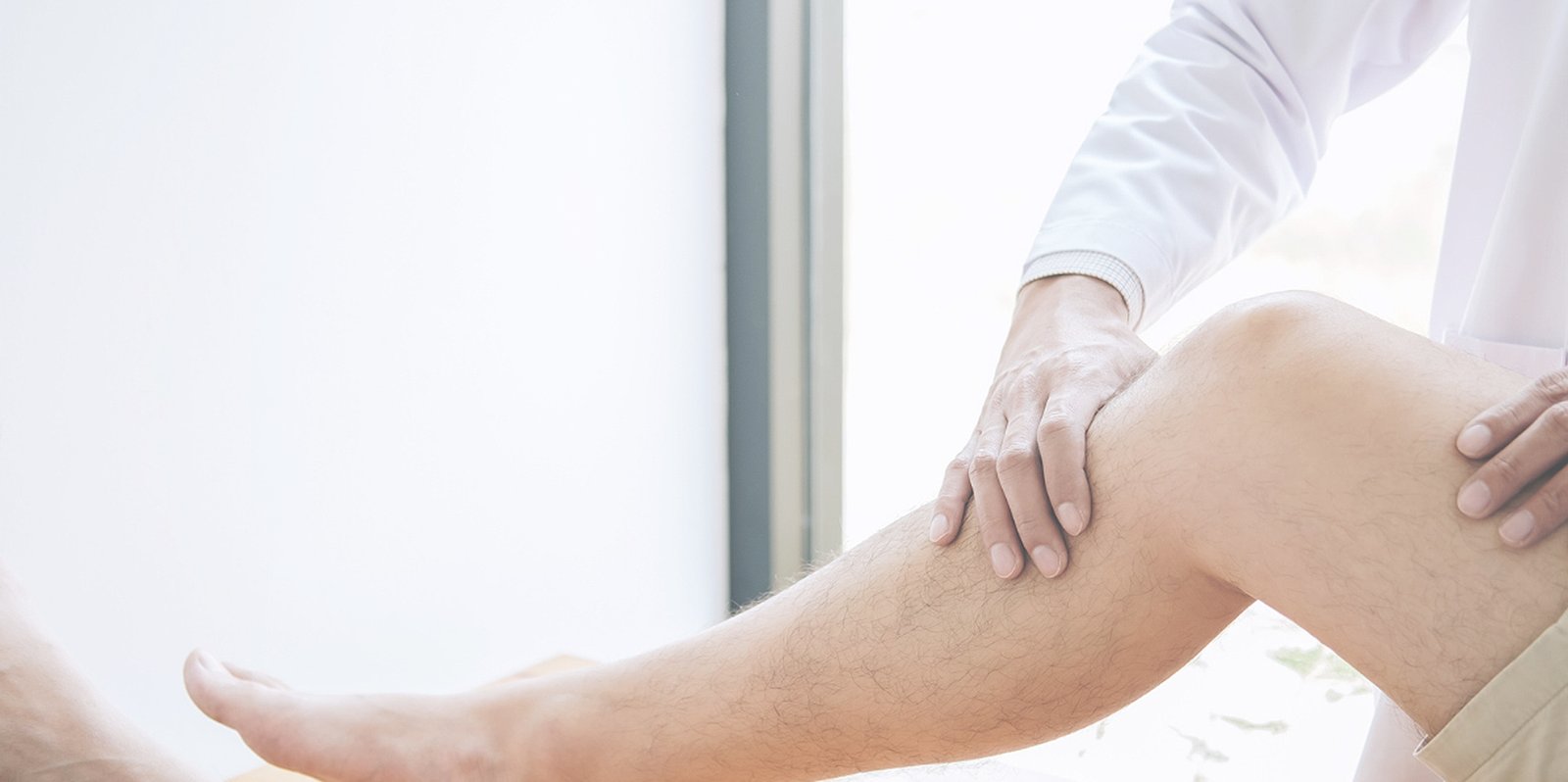 the healthy life
Amazing Physique
Read More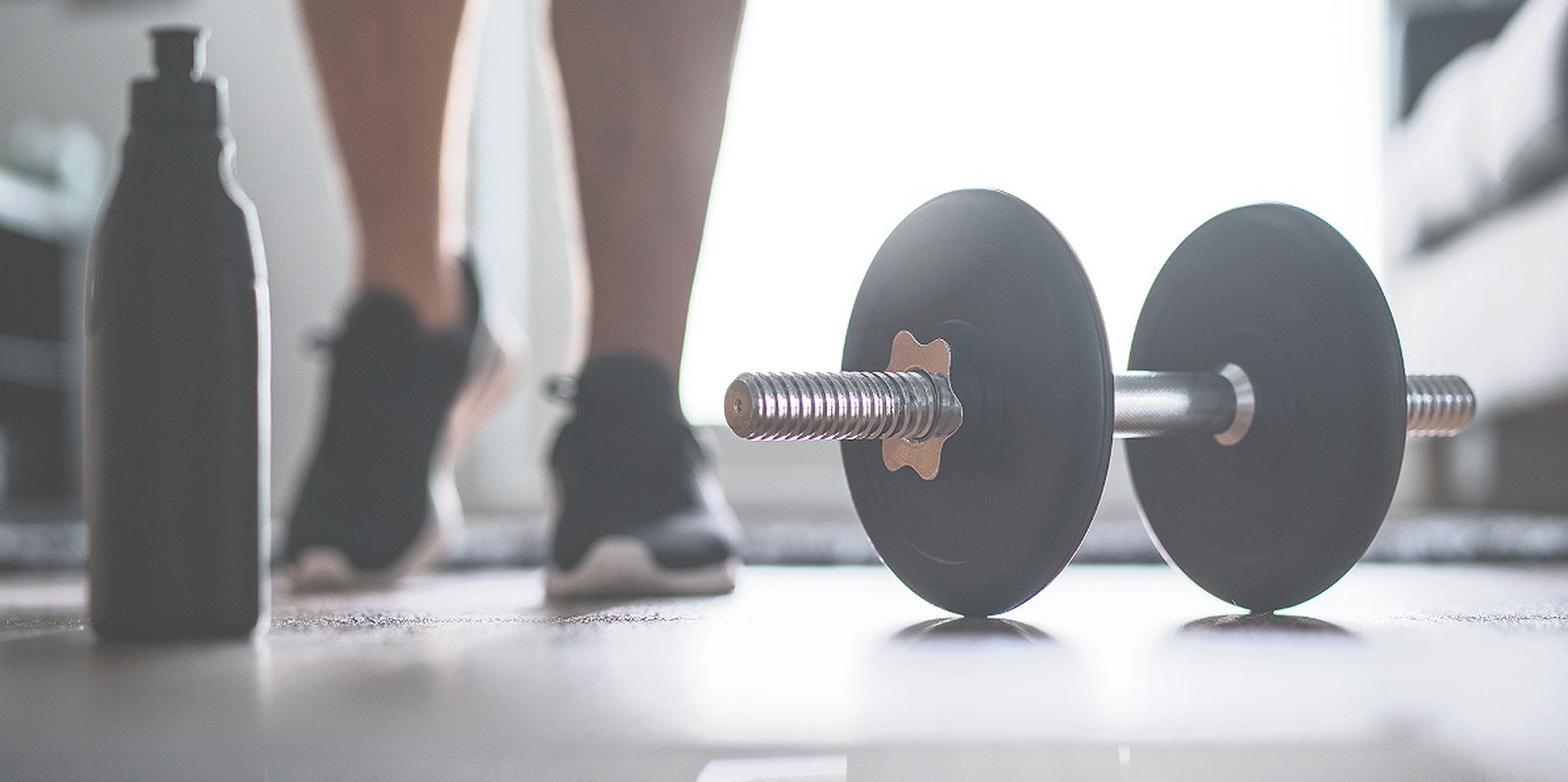 the healthy life
Amazing Physique
Read More
TEAM OF EXPERTS
OFFERING PROFESSIONAL SERVICES
Our Story
Pro-Form Physio & Fitness provides the most effective and efficient therapy service. We focus on achieving accurate diagnosis so that we can design a treatment plan according to your needs. We utilise a holistic approach to care taking into consideration all lifestyle factors and how they may contribute to you achieving your goals.
read more
Insurance Cover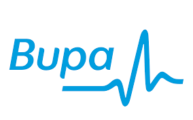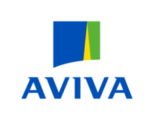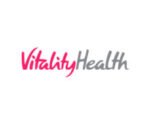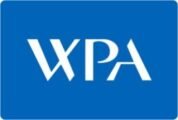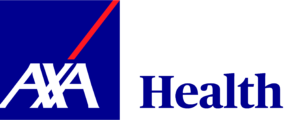 COVID Appointments Update
Thank you for taking the time to visit our website, we would like to keep you informed of our clinic updates. Currently we are only open for
face to face appointments
at our
Bexleyheath clinic.
We are offering virtual appointments for our Gravesend customers or alternatively you can either book a home visit appointment or visit our Bexleyheath clinic.
Please contact us via email or telephone for more information and we can advise you further regarding bookings and the best available treatment option.
We would like to take the time to thank all our valued customers for the support and patience during this period, we endeavour to maintain our high standards and continue to deliver the best patient centred care available.
Bexleyheath Address
Avenues Wellbeing Step by Step, 
327 Broadway, Bexleyheath, DA6 8DT.
The Laser & Aesthetics Clinic Address
81 Woodfield Avenue, 
Gravesend, DA11 7QQ
Read what other's have to say
It's been fantastic. Michelle is excellent, friendly, professional, I couldn't be happier. I received clear guidance and explanation. She really is a credit to your organisation.
Fantastic. Very knowledgeable and listened to all history of the injury.
I am very pleased with the treatment provided, & advise given. I started feeling better from the vet first treatment. Highly recommended. The set up is also very COVID safe
Read More